PARTY EXTRAS
Do you need extras for your party ?????
DELIVERY
Delivery and pickup services are available at a nominal fee depending on mileage.
Our delivery personnel are instructed to neatly stack all items in a mutually convenient place.
Rates are quoted from delivery to ground floor. Delivery in other than ground floor and equipment
setup , take down service are available at additional cost: however, must be arranged in advance.
PICKUP
All items should be assembled in a single location ready for pickup. Tables and chairs should be
stacked ready for pickup. There is an additional charge for takedown service, which must be
arranged in advance.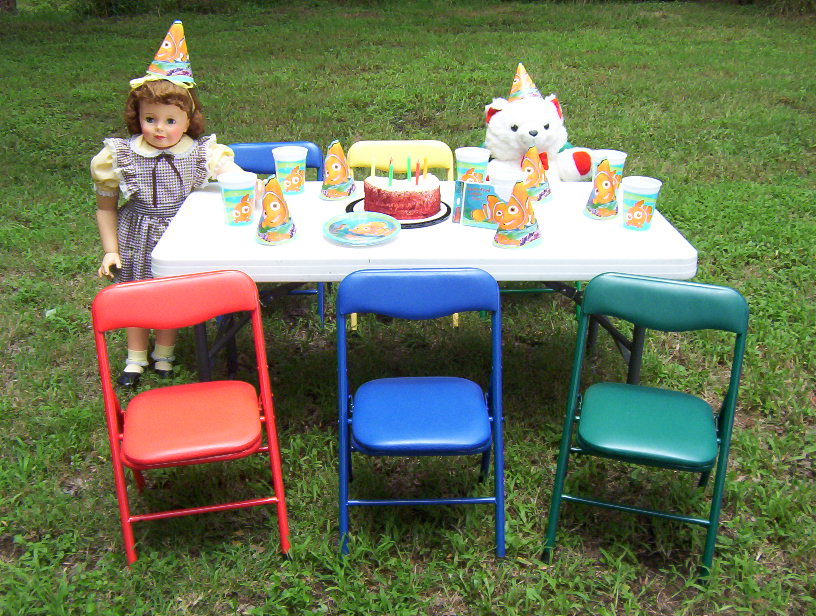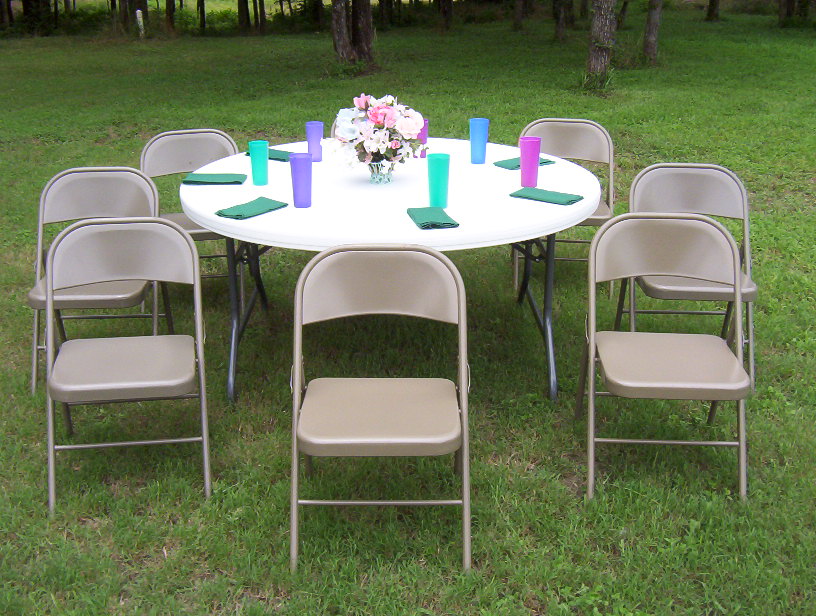 Child table & chairs Round 60" table & chairs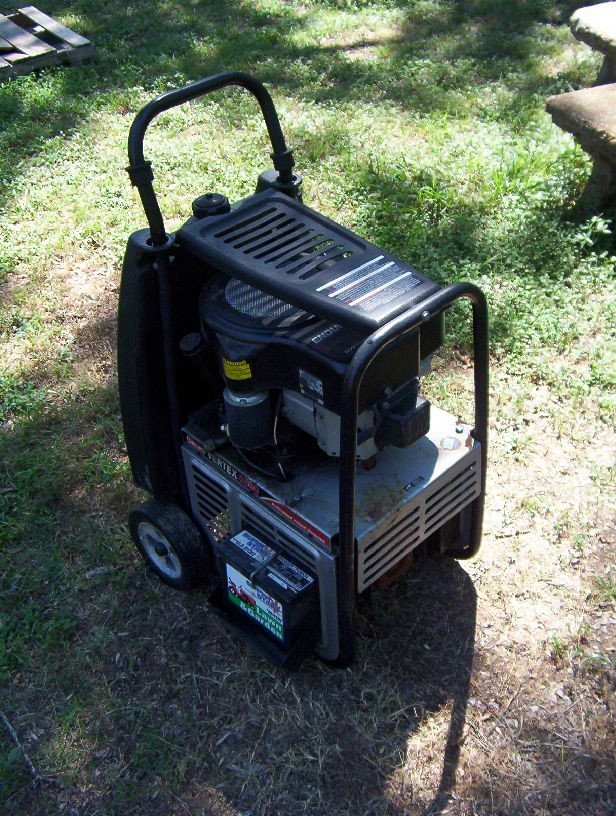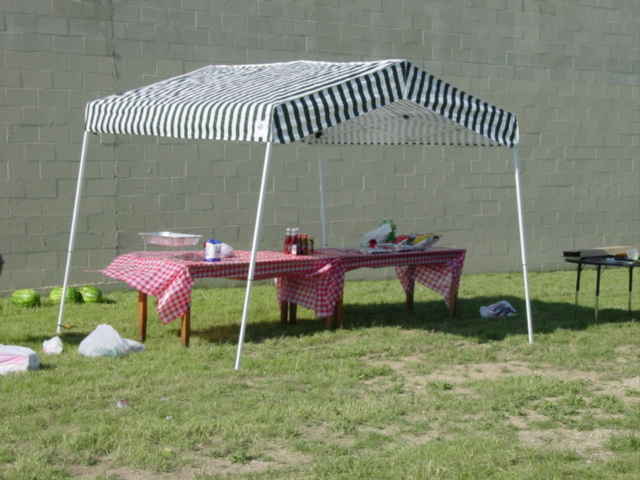 5000 watt generator Canopy 10x10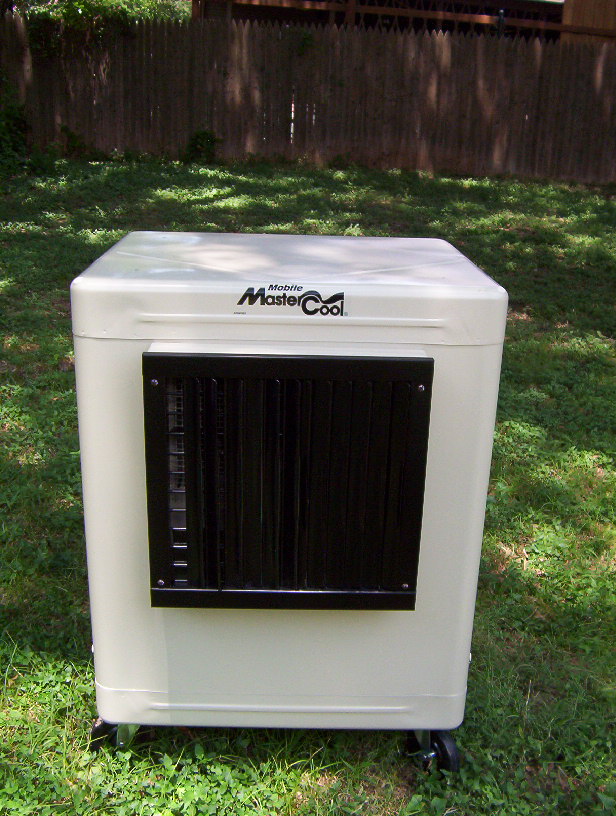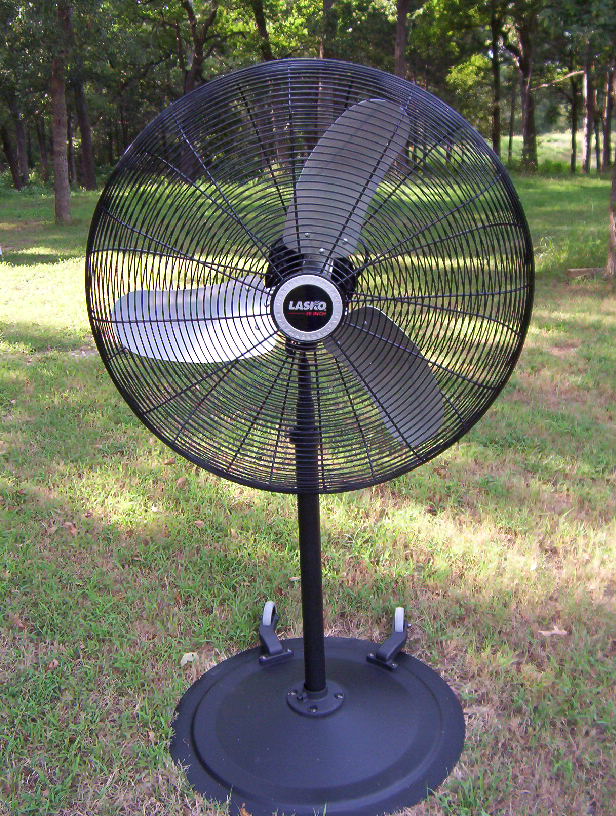 Swamp Cooler 30" oscelating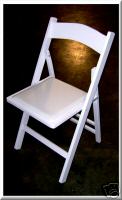 42" Fan Padded Poly Chairs